Restaurants
Decanter and Brasserie: A World of Flavors
Ramada Plaza Milan reserves great care and attention to the culinary proposal, offering guests a double choice: Decanter and Brasserie.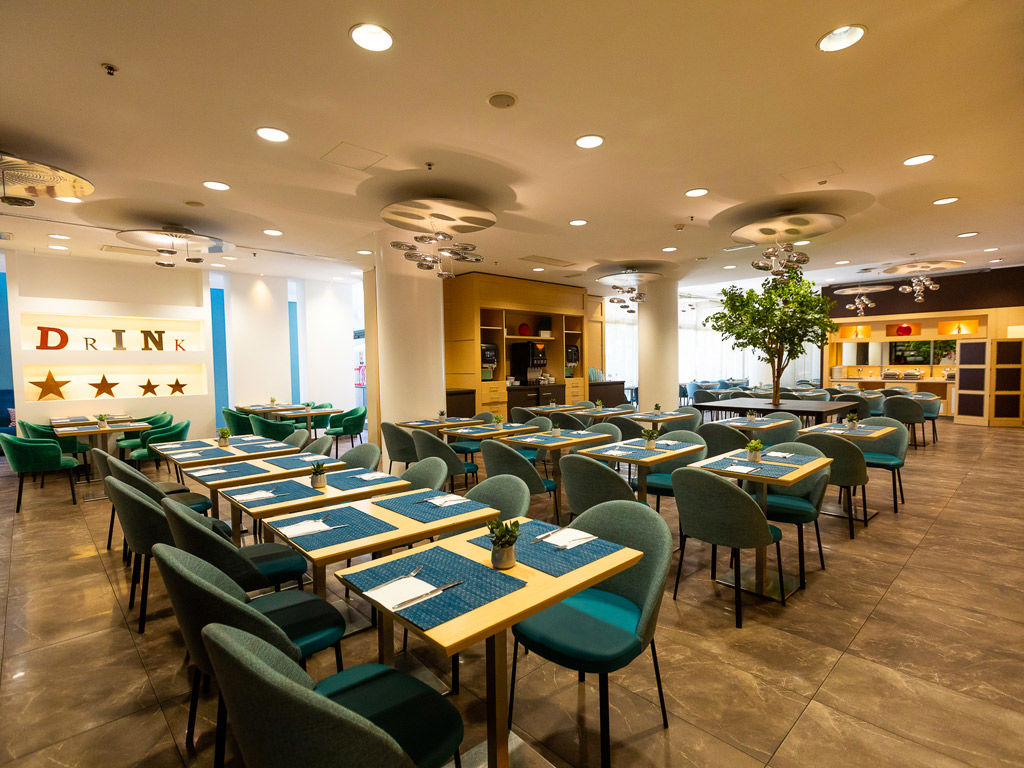 The Decanter is the perfect restaurant for a business lunch or for a quick stop before enjoying the rest of the day, offering regional and international cuisine with dish proposals based on seasonal products and on the authenticity of homemade preparations.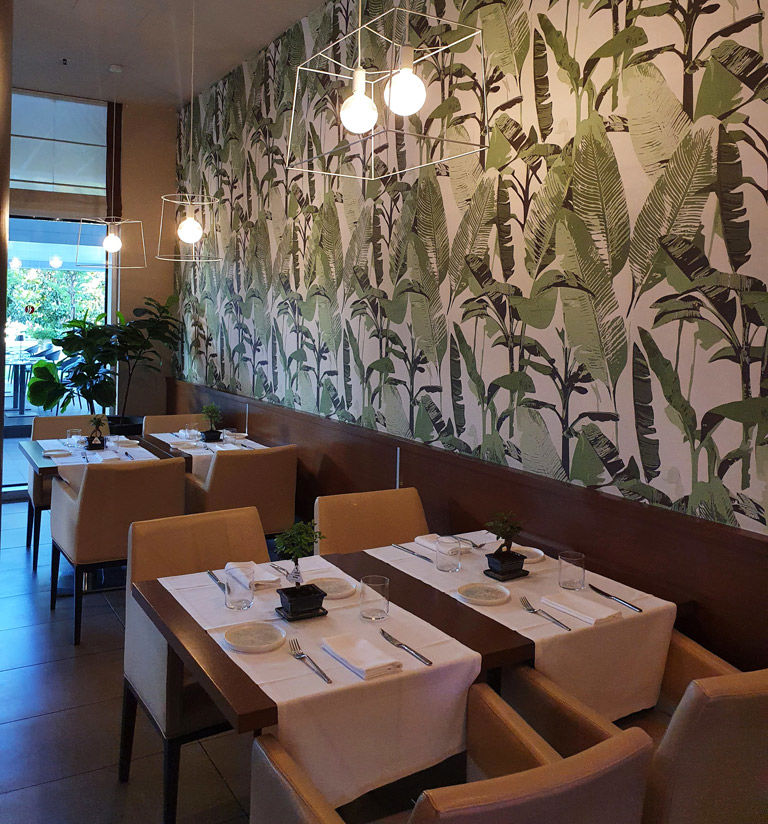 The Brasserie offers an a la carte service in an intimate atmosphere. Here the great skill of the chefs will satisfy the most demanding palates with culinary offerings ranging from typical regional and Italian cuisine, with dishes internationally inspired with special attention to the selection of raw materials, their quality and seasonality.
One night of stay in our Ramada Room with breakfast and with New Year's Eve dinner.